The Sound of Uncertainty
June 25, 2010
My mind is spinning.
I don't know what to believe.
So many words said,
But who means to decieve.
How do I seperate,
The truth from the lies?
Like seperating the moon from the skys.
My heart wants to believe you.
But my mind,
Only understands fact.
The hints and clues
That all add up.
Somewhere along the line,
You changed.
I hope this wasn't part of it.
But I must trust my instincts,
And they tell me to let you know,
That from my life, you gotta go.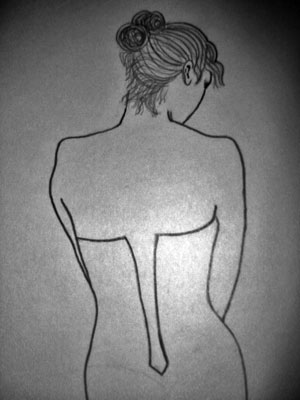 © Jennifer B., Larchmont, NY