Desperate Thoughts
June 24, 2010
What will it take for you to see
Past your stupid fantasy!
I can't turn back the hands of time.
The mountain you ask is too high to climb.
You want what doesn't exist.
I try to make you understand,
But still you insist.
How long will this continue?
Till you've broken me?
Till I'm nothing more than a shell,
Of a girl that used to be?
I'm so tired.
And I feel so weak.
How can I fight what I can't escape?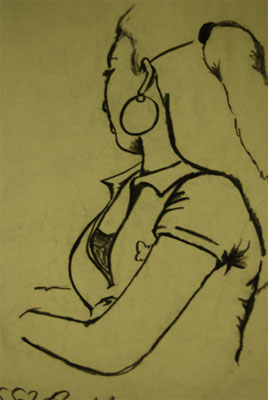 © Janessa B., Kannapolis, NC