Simply Increasing Lunacy
June 20, 2010
I see you.
That's right.
You – the person staring back at me in utter bafflement because I singlehandedly called you out but didn't directly say your name. Why?
I am a pleasant person.
I just want us to be close – closer than anyone.

More than your friends –
More than your teachers –
More than your family –

There is nothing wrong with that.

Your fingers, intertwined with another, fidget –
Your feet reposition every few seconds or so
Your throat refuses to swallow, disobediently.
Your curved back, feeling a slight strain along the spinal cord, inched to an erect position presently to prove past lines wrong.

You stare at me.
And yes, I'm still watching you too.

I know everything of you.
I know your smile – too bright, disturbing –
Is a figment of everyone's imagination that ensure the well being of society
Below the skin is a child that hides something the other doesn't want to know.
Still, it is bright.
Nonetheless, unlike mine –
The simple increasing lunacy

I notice you.
Your eyes aimlessly wander around
To the upper left corners, envisioning torments that clearly come with a straight jacket and white sponge room
To the lower right corner, instinctively looking
Searching –
Wandering –
Halting –

Glued to the floor,
As you felt contrasting – burning! – Heat,
Lightly skim up your arms
Damp with sweat
Or are those my fingers?
Tracing.
Rounding your shoulders –
Then up your neck –
Over your mouth
I feel you.

Too late –
Shrieks.
Cries.
Tantalizing screams.
A simple smile.
A simple lunacy.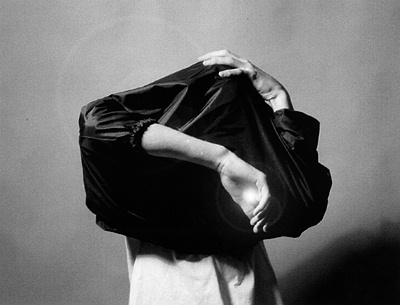 © Ben C., Marblehead, MA