In Love
June 20, 2010
God has created us to,
Because I have fallen in love with you.
You've healed my dark and broken heart,
It has recovered from the start.
You and me just might be,
What God has intented for us to see.
As sure as I know the sun will shine,
God created you to be mine.
We walk on the beach while holding hands,
Looking at the sunset while sitting in the sand.
Watching the sun go down into the world,
God truly gave me the prettiest girl!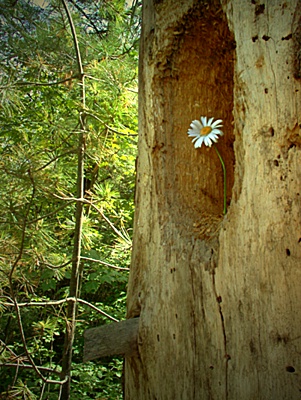 © Anna R, Sudbury, ON, Canada