Never
June 20, 2010
I'm never going down that road again.
Nope never,
I took to much out of me,
The first time.
And I will not do it again,
I have to learn,
To control myself,
To control Ivory,
I cant let her back in.
No, I wont.
I was so far away,
And so close to dead.
I would die if I went back
And I would die hard.
But I wont,
Nope, never.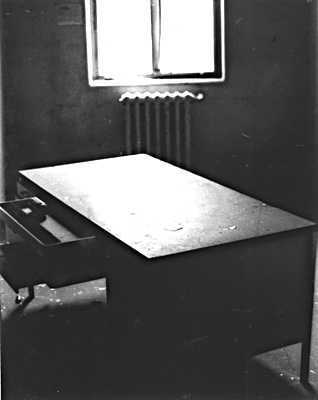 © Flynn O., Novato, CA