Growing up
June 24, 2010
Beneath the frayed ends of dreams I sewed her withered mouth with,
her bone fingers stab through blankets of black soil,
and suddenly I face the rotted remnance of childhood.

Beetles napping in the cradle of her ear,
skin peeling like old paint from gray bones-
my face, puckered into canyons of yawning sprawling age,
my lips, wilted and sinking into the pliable earth of my jaw
my feet, like roots settling six feet below me, when days decayed into
ashen mounds in orderly lines of quiet demise.

The picture of myself as I once was,
(of pirouetting impermanence that twinkled for miles
long after the light was snuffed out )
folds into pieces of litter, like snow
tumbling from shaking hands,
a childs face on the back of every snowflake.
I've died,

and a strange woman sprouting
from the yellowed husk of adolescence
stretches, like a cat who knows she's here to stay.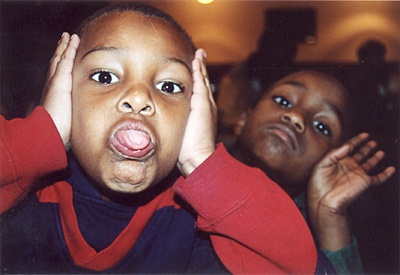 © Amy B., Alabaster, AL