a teenage gurl feelings!!!!!!!!!!
June 24, 2010
The pain that was caused
was terrifying
even though it wasnt a big deal at first
then sumone had opened her eyes
jus finally came to realize that she has no enemies
people constantly trying to help her
she has closed down nd decided she doesnt want no help

in her past she lost a lot of loves ones
whom she was really close to
nobody could ever say they kno how she felt
except her sister
but not even her to a certain circumstance


Its hard for her to trust
but being criticized all the time bout loving the wrong person
always being told that nobody can love you better than or more than family
boys is not the answer


who needs that?
a teenage gurl needs to kno that she has people to count on and trust with all her heart
she knows what love is
if she say she found it
her family should be there and except that


thats just a teenage gurl
feelings!!!!!!!!!!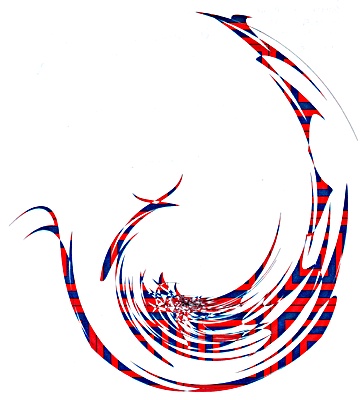 © Brian N., Phoenix, AZ