hope or cope
June 23, 2010
why do we have to live in a world,
with no hope.
That we can not cope.
trying to escape,
the problems,
we have no answers to.
struggling to fine,
the answers to our fears,
our hoples lives.
all we can do is hide.
there is no hope,
in this world,
we live upon....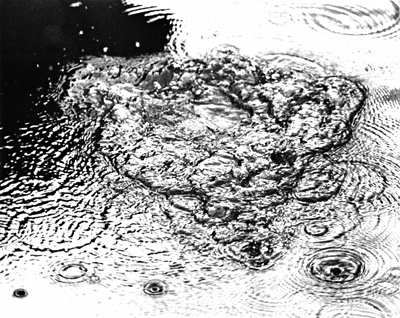 © Christina L., Great Falls, VA