Color Blind
June 23, 2010
Oh, mother,
How much do I wish
To see again the colors?
To see again that flower,
That bloomed only in your care?
How much do I wish
To see the tree I fell from once?
To see your face,
To see you smile,
To see the colors in the sky?
Never will I see again
The birds that sing outside the house.
Oh, mother,
I would give it all to see again.
To see an ant,
I'd give my house.
To see a door,
I'd eat raw food.
But my dear mother;
To see your smiling face again
I'd give the world.
Wish not this to your worst enemy,
For being color blind
Won't let you see the sun,
See the sky
Or see the stars.
But mother;
Being color blind
Is the price to pay
For saving your precious life.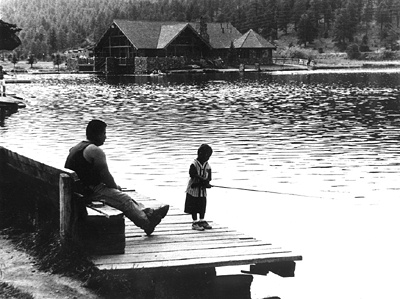 © Ryan P., Greenwood Village, CO