Merciless Soldier
June 23, 2010
You make yourself proud,
Of destroying our home.
You come here,
To our village; and destroy the park,
Destroy our homes,
Destroy our souls.
Who sent you here, Soldier?
If you're only here
To destroy what's left;
Then I suggest you return
To that army of yours.
Are you merciless, Soldier?
Are you so evil
You care nothing for the souls
You just killed?
Your soldiers killed my daughter,
You soldiers will kill me.
Grab your guns and shoot me now!
Might as well be gone from here.
Goodbye, merciless Soldier;
See you in the Afterlife.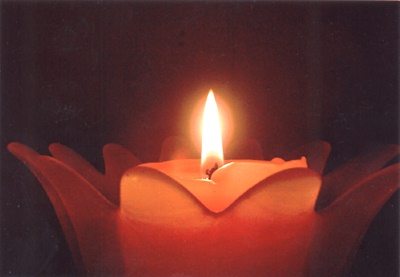 © Sayda C., No. Bergen, NJ