Serenity.
June 30, 2010
Serenity-
is when you've been able
to finally accept and escape;
When your sorrows are dorwned;
and there's nothing to fret.
Serenity-
when your mind escapes
the endless loophole of devoured dreams;
and crimson tears are now silver,
with love and with comfort.
Serenity-
a sweet sunrise of not hope, but realization
and you feel as if you may
conquor the world.
Serenity-
is what your heart will yearn for
in times of disbelief, and broken wings.
Serenity.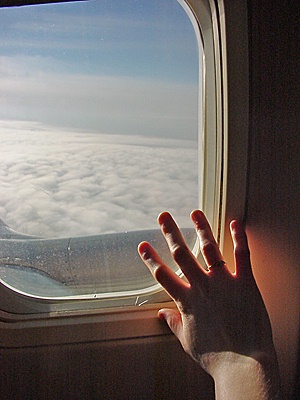 © Greg K., New Lenox, IL