I Want What He Took From Me.
June 30, 2010
I just couldn't believe it:

He ran away, with my heart in his hands, squealing with pure delight.
He had me and he took me away,
right there in my plain sight.
I felt so lonely without a clue, of what happened that day.
I wanted what he took from me,
or my heart in his hands would slowly decay.
I couldn't explain this feeling inside, one that i couldn't recall,
The emptiness of where my heart sat,didn't matter to you at all.
The pain that made the tears fall, felt as if I was under attack.
All I ever wanted from you,
Was the heart that you stole, back.
All this trouble inside my head,
it's far to much to control.
The trouble is eating me away,
forming into a giant black hole.
All your habits, all your messes,
its pulling us apart.
All i really wanted back,
was my beating heart.

Can I have it back?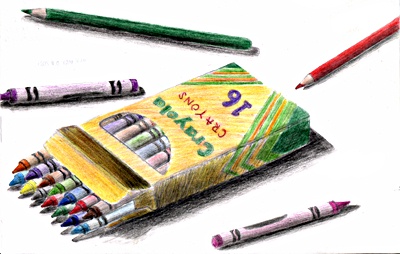 © Dana H., Wichita Falls, TX