Love For A Friend
July 15, 2010
Emotions deep within,
racing through my head.
Restless, sleepless nights,
tossing & turning in my bed...

My love for you is greater than you'll ever know.
I want to tell you my real self,
but im afraid to show...

I trust you with everything,
every part of me.
But your blind around me,
im merely a shadow,
i wish you could see...

I love you uncontrollably,
& that will never change.
You are the most beautiful thing,
my eyes have ever seen...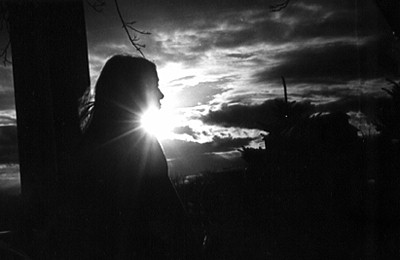 © Elizabeth G., Marblehead, MA