Pointless Love
June 30, 2010
I have tried to rationalize it but i just cant deny it
you ignited me with this fire deep within my heart you caused a flame
and, it burns more and more for you each and every day
the words get in my way, i hear your voice and i dont know what to say
you have got me falling for you just like a drop of rain, and loving you to the point of pain
i wonder if you really feel the same?
And, if we could ever really be?
Because in my mind i can picture us together, loving each other until the end of infinity!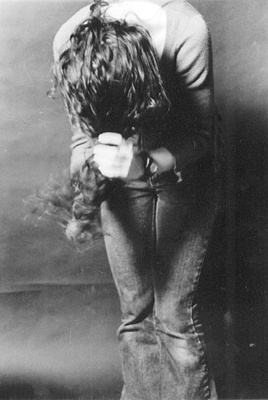 © Cerys W., Marblehead, MA