Half empty...half full?
June 30, 2010
I know what my real dreams are.
But reality tears me away from them.
I can not achieve.
I do not believe.
I'm not good enough, not nearly.
But that is the glass half empty.
What about the glass half full?
What does that look like?
I can fufill my dreams
I shove reality to the side
Proving I can accomplish what I want.
I can work hard, I can beat the odds.
I will get through the obstacles and reach my ultimate goal.
I
Will
Win.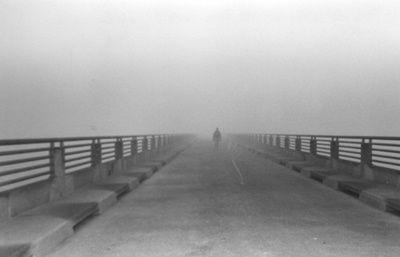 © Becky G.,Westerville, OH