The Cure
June 29, 2010
If you feel as if your life has been painted black,
Then paint the sky pink.
If you don't have any pink paint,
Then get a bunch of fuchsia tulips
and toss them into the sky.
If they miss the sky,
Then ask the sun to suspend them on strings.
If the sun is covered in a blanket of clouds,
Then call a crow on his cell phone
and tell him to push them away.
If he doesn't answer,
Then have optimism for once.

If there is not even a glimmer of happiness in you,
Then ask a robin to sing.
If he doesn't understand English,
Then find an interpreter.
If there is no one who understands,
Then sing yourself a song.
If that song remains negative,
Cut the dead flowers from your life
and plant new blooms.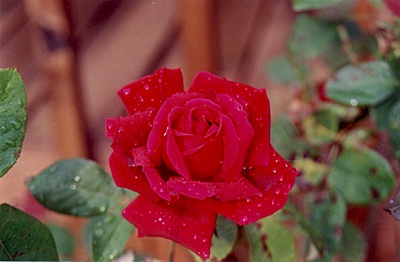 © Jami U., W. Hempstead, NY