I See Me
June 29, 2010
I see me
in the arms of misery,
crying alone
so their words, i won't provoke.
I see my eyes
as they shine to the sky,
weeping a plee
that I desperatly need.
I see my hands
reaching for a plan,
on my knees but
I cannot speak.
I see my feet
the end Im trying to meet,
all these lies
now its okay to say goodbye.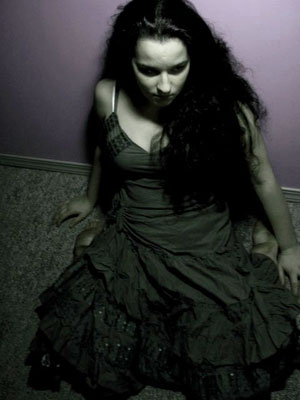 © Brianna D., Everson, WA