The Color of Love
June 29, 2010
A blanket of silence covers my face
And love begins to paint itself
Beneath sleeping eyelids.
At first the deafening sound of nothing
Is too much to bear,
But, slowly, a torrent of strangling emotion
Floods my vision
And memories ensue.

Yellow splattered introduction first appears
On tentatively smiling lips
And shaking hands. Uncertainty
Is present as unacknowledged titles
Echo through widening pink caverns
To float above the stars.

A multitude of coffee spills
On numerous table-tops
Are circumstantial evidence
That Brown describes the next
Chapter in our book of love,
And possibly the best.

For, as my love began to grow,
Yours began to wane.
The neverending symphony
Of sorrow and of pain
Controlled my life
And Orange was its name.

Our amber flame returned to
Black, from which it had begun.
The darkest deeps ensnared me,
For sadness had won.
Once again, I watched as my
True love disappeared.
And as he left, I said goodbye
To my other half. His back
Was turned away from me,
His passion was all gone,
But deep inside of me,
My heart
Was golden as the sun.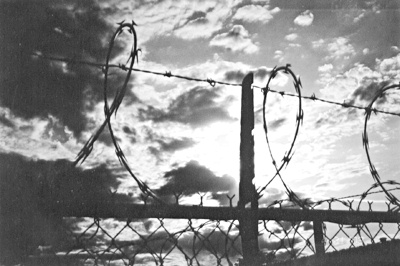 © Jessie W., Wichita Falls, TX