Not Meant To Be
June 29, 2010
Sometimes,
I just feel like screaming.
The pressure,
The stress,
It's all just too much to take.
I feel like I can't tell you anything anymore.
The lying?
It shields me from your criticism,
From your anger over our lack of time together,
And from the fact that you aren't my top priority.
It's not that I don't want to be together,
But the smile-less texts,
Your voice, absent of emotion,
The way you act:
Like you don't even want to touch me,
It's all just too much to take,
And I just can't do it anymore.
Relationships,
They're supposed to make you feel better,
Like walking on clouds.
So why is our's always dragging me down?
What's meant to be will always be.
And right now?
It's not looking like you and me.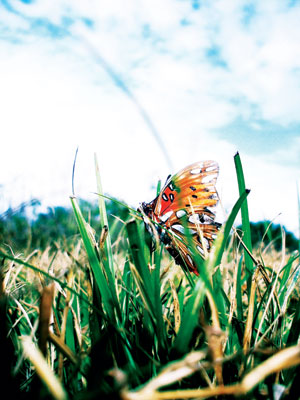 © Ashley B., North Port, FL