The Future of Expression
June 29, 2010
Welcome to the future.

It's a new day, a new era, to last forever,
To flow and die then start to rise
Again.
Welcome.

Language is dead.
Communication and stimulation are all in the forms of animation,
Our generation's obligation is the cultivation of an expressive nation.
Its dramatization, not exaggeration.

So move if you want to speak, rhyme, extend your bodylines,
To touch the sky.
Bring it higher.

It's the manifestation of inspiration that brings us to this high of collaboration.
I pray for the continuation of the recitation of these principles.
Only the disobliging are considered cripples.

Stop pausing to think
Just go with it, flow with it,
Live with it, breathe it all in,
Weave it together to
Tether your doubt to the stars and come back to heaven.

Structure doesn't matter, just freestyle it.
Whatever the expression, imagination is essential,
And execution is fundamental to the modern exchange.
Bring me back with you, carry me along and watch me react,
Call and respond,
Lie and reply,
Carry on till the brink of the dawn-

And the era is over.
Sleep now.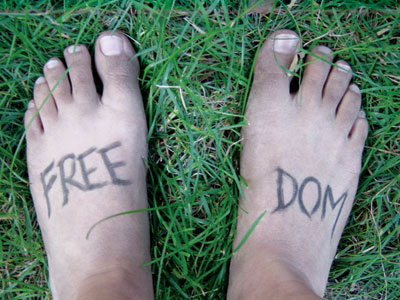 © Anna B., Northville, MI