Field-Trip Summer
June 29, 2010
The sun is always too bright, in Charleston
White blanket light
so that it glares off the faded highways;
the whole city is like a photograph
With the exposure
Too high.

It's always too hot there
Stifling
as we pull up to the pump.
A collective groan as the car simmers down;
the engine's vibrating snarl
Retreating.

The barely-cool spatter of air
Drifting from the little vents, lazy and
Sporadic
dies out, replaced
by the crushing heat of the South in July,
and the acid tang
Of gas-station air.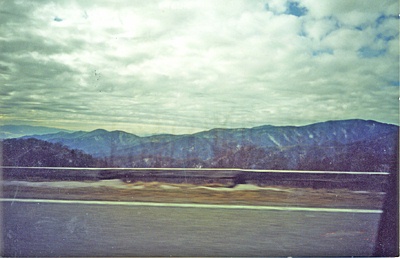 © Valerie W., San Antonio, TX