June Bugs
June 17, 2010
June bugs

We sit hand-in-hand
Watching the laser show that
doesn't seem to end.

Nature's perfect beauty of the l
Lightning sky.
Everything is quiet, just you and I.

The crescent moon has a heavenly glow.
Starring as we lay below.

Peaceful and harmless, our love floods.
Hovering around us, we are like
June Bugs.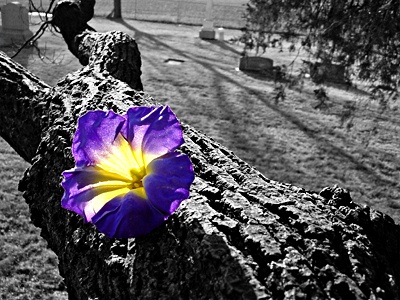 © Greg K., New Lenox, IL