Hello
June 17, 2010
This is who I am.
This is the world.
Raging, pounding, heartbeat crashing against the shores of 6 billion voices
Shouting, shouting, shouting.
Each one a grain of sand.
And that is what I am.
A grain of sand tumbling through forgotten oceans
Penning tragedies
Looking disease in the face and laughing uproariously as it cowers before the might of cure.
And still no smaller than a grain of sand.
No bigger than a speck of dust.
Yet I do not call for help, I do not cry for elephantine aide
I can dance my way to my own choice of the brightest petals in the garden
And pirouette to rest among the leaves of knowledge.
I will read chapters from the Book
My eyes soaking the colored inks that fly off the pages and turn into rainbows.
This is who I am.
It's very nice to meet you.
Who are you?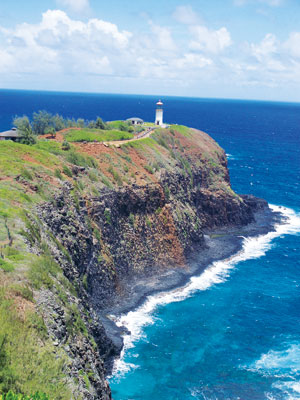 © Matthew S., Sharon, MA