The Heartless War
June 17, 2010
The uniformed men,
steadily going 'thump,thump',
announces the arrival of war.

Children's hearts begin to pound,
matching the rhythmic sound.
Those porcelain hearts,
a million pieces,
shatter to the ground.

One by one, the deafening blasts,
that shook the Earth,
made ugly scars which lasts,
forever on the innocent souls.

Look at those once joyful faces,
having tear streaks of agony,
slashed across,
cruelly.

The sickening stench of blood in the air,
the bitterness of war.
Etched deeply in their childhood memories,unforgettable.

Do you have the courage,
to reach out a hand?
To stop the heart wrenching shrieks,
to stop the searing pain.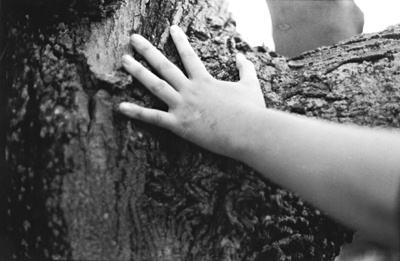 © Elana N., Marblehead, MA