In the Dark
June 16, 2010
I feel the spot light on me but strangely im in the dark.
Help me. reach out. show me the light not a spark
I fear the dark because in it im alone.
When really im cold and just want to go home
Though in the safety of my room im still not okay.
Someone suck this poison from my brain
I wish there was a way.
While my mind fights attacks my heart is at war.
I picture your smile and I hurt more and more.
Your smile once lit my world but its burnt out now
It went away like my happiness and you know how
Overall this has left me a wound.
one that i protect and it wont heal soon.
You try to heal it but I say dont touch.
I want are love 2 continue but this just hurts to much
But someday one will come along and knock everything out of the way
But I really hope and pray there will be that day.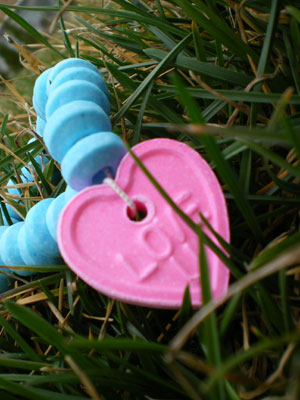 © Jennae P., Kennewick, WA