Heard
June 16, 2010
Others open their mouth to speak.
Wheather its noise is sound..some is heard..some is not
actions can hurt weather its a slap of hand or a sign
wish these people would make up there mind.
Wheather to change or not. Do they know how?
Ask them who they are...there confused now
some are desperate some just plead
and pray to this god to set them free.
let the truth be told. This world holds some lies.
between what we should be and who we are inside
whatever goes on just know whats you
make a good change in this world
your destiny awaits its for you to choose.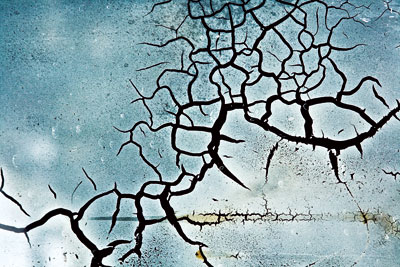 © Scott B., Chester, CT