Painted RED
June 16, 2010
As I Held Your Hands
And You Painted
My Heart Red
Forever Alive
No Longer
Feeling
Dead.

Your Eyes Like
Venom.
And i Was
Drawn In,
Cursed By Your Beauty
Your The Worlds
Greatest Sin.

You Are A
Perfect Dream
All I Need
And All.
We Couldn't Paint
A Better Night,
As We Watch
The Stars Fall.

I Have Everything I Want
Sitting Next To Me.
Give Me Till Sunlight
And You Will Truly See:

I Can Paint
Your Heart Red
And We Can Live
A Little More..
And In Your Saddened
Nights Id Be
Always And
Forever Yours
Only To Whisper
In Your Ears
Je t'aime, Mi Amore.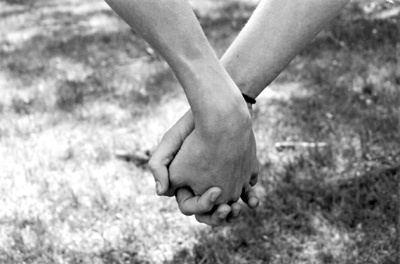 © Alexa T., Pompton Plains, NJ