The Pain of Love.
June 23, 2010
Why do you do this to me?
I hate this pain!
You played me as if I was a silly little game!
Now its over and done,
I thought you were my number one!
I guess I was wrong!
Times you can never rewind,
to love we could never find.
Same story, different day
Choking on your love, torn in lies In the end it always dies.
Tonight you've thrown it all down the drain,
I closed my eyes so i wouldn't feel or see the pain.
Just heartaches...heartbreaks....and your smiles were all...fakes!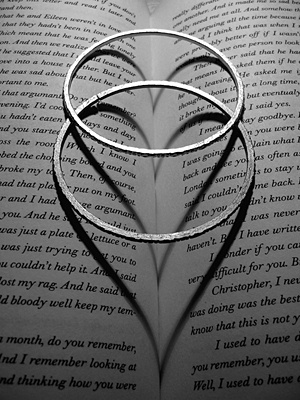 © Julia K., Old Tappan, NJ