Pokemon Cards
June 23, 2010
It started with a kiss
Over Pokemon cards
A feeling that was far
Pulled back into me.

It stayed and grew stronger
Till it overpowered all
My resistance began to thaw
I fell in love.

So much love was in me
When his started to fade
And I was left to wade
Through tears and uncertainty.

Getting over it now
Is harder than anything
It hurts more than everything
With which I've ever dealt.


Is that her?
The other girl?
What does he see in her
That he didn't see in me?

No answer, no solace
Do these questions bring
I would really like to just wring
Them out of my head.

Get out of my thoughts!
His face burns a hole in my brain
Causing a reaction; a chain
Of pain. Of pain.

All the wild fantasies
Playing out in my mind
None of their kind
Will ever become reality.

Time to face that truth
Though I feel like I already have.
And I know not to be sad.
Because I am stronger than that.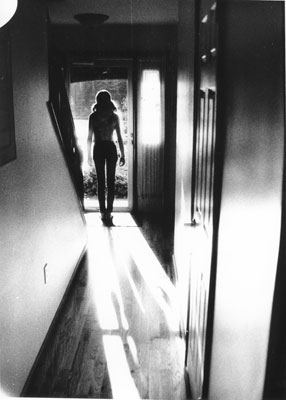 © Mike V., Morgantown, PA