Green leaf
June 23, 2010
Green leaf grow
annd green leaf fall.
Green leaf has one simple call
"Take me somewhere on the wind
Take me somewhere so I can mend.
Let me settle on the ground
And let those plants grow all around
Let me see what it is like
Being on the ground in the cold winters night.
Let me see if I was kind
To the poor plants whose roots did bind.
Did I give them enough sunlight?
Or did I give them to much so that it was bright?
Did they get enough to drink?
Or did my roots did it just sink?"
And as the green leaf then did find,
the small plants did mind.
They liked his kindness that he shared
and let him float anywhere.
Now green leaf sits in the snow
shivering in the bitter cold.
But a smile remains until old
for now he knows he was bold.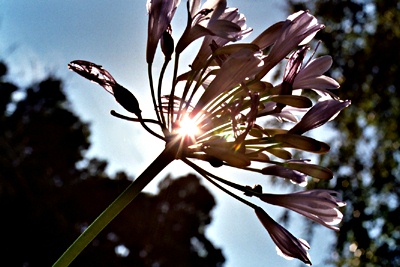 © Brandon W., Redwood City, CA