Believing in Thought
June 23, 2010
I believe we begin on this planet loving everyone around us,
no matter who they are,
because we are all brothers and sisters of Mother Earth,.
This is why people are so kind,
When they meet new friends and new acquaintances,
Because even before they met, they Consciously cared about one another, Regardless of physical interaction.


Though we *realize* the fact that we do Know there are more strangers than the People we really care for,
It is universal that we all are connected. We are all distant relatives but just live Far apart in reality but,
On our thoughts we are all neighbors.
One Community of different and unique people,
United by universal commonality.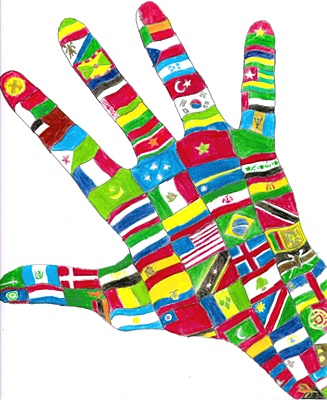 © Adeline N., Ridgefield, C