Dandelion
June 22, 2010
I am a dandelion.

Like the seeds, my thoughts are scattered once blown.
They float and stop.
Another floats and stops.
The third keeps on floating.

The stem is left in the grass.
To be stepped or walked over.
To be overlooked.
To be forgotten.
Once the fluidity of the seeds are gone, you move on without a second thought.

Unnatural beauty.
Not put on this earth to be beautiful.
Put on this earth to make people smile.
Put on this earth to make wishes on.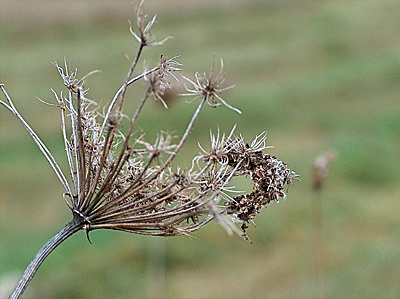 © Sean C., Princeton, IL