Freedom from Fear...
May 31, 2010
Fear stalks me,
Throughout this path,
The UNKNOWN creeping about,
Full of anticipation.

Anticipating the moment,
In which I flee,
From its horror,
My FEAR.

As I walk ALONE
Without a shred of dignity,
I feel that I'm no longer
Alone.

A comfort,
Unwavering and steady,
Comes to my side,
And I think.

The UNKNOWN,
Is only the UNKNOWN,
While it is a mystery.
I must face its mystery.

I feel it.
In the bushes,
Shadowed in darkness,
My shoulders become squared.

I walk towards it,
With nothing to fear.
I near it and finally discover,
What has terrorized me.

A wisp of ghost,
Smaller than myself,
Wraith-like in its
Inevitable fading.

No more will this
Fragment of fear,
Make me quake
Or hesitate.

I have destroyed it,
Faced it down,
Obliterated it
Into nothing.

I am free.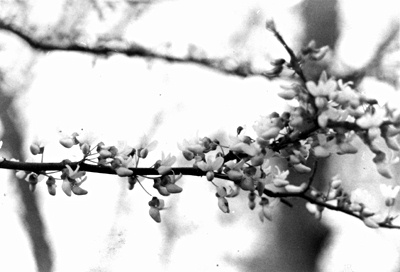 © Josh J., Highland Village, TX