Love Love Love
May 31, 2010
People say hate is a strong word,
but love is even stronger.

Always is a big word,
but forever is even longer.

When I say I love you,
I mean it,
When I say I'll love you forever,
I don't regret it.

When I dream of you, my adrenaline rushes.

When I kiss you, my heart stops.

When we speak, it's only us in the room, because reality is...

I love you, and I'll never stop.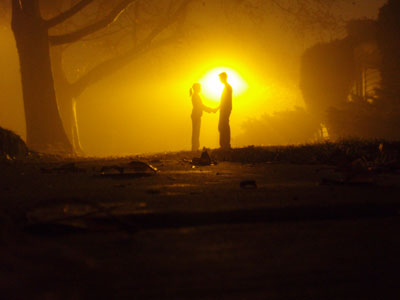 © Tanner H., Kaysville, UT