Hoping
May 31, 2010
Hope. The concept of
ideas, creativity, and
success. The desire and knowing that things will work out.

Budding flowers, aspiring
artists, growing
organizations. All of the effort put
in is still not enough with some shards of hope sprinkled in.

All developing ideas and concepts
thrive, hanging on to
a glimmer of hope.

Hope.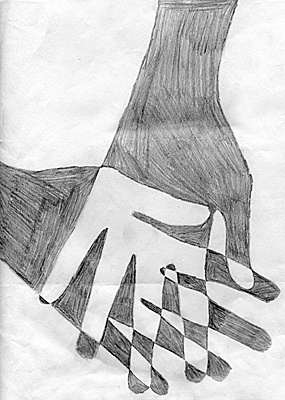 © Warlito B., Tamuning, GU