Death by Oil
May 31, 2010
There are my babies on the ground
Hands tied behind their backs with no way around.
They're on the edge of water and death
But I'm hopeless, they're hopeless, is this their last breath?
I struggle from above as mine below stick
Like glue to their selves. But what is this slick
Substance? I search for my others and soar
Above, thinking with confusion about this war
As rainbows in liquid swirl with motions slow
Mocking the pain of my children below.
Why make suffer those who've done no
Wrong, those so young who simply don't know?
Guilt fills my lungs, my wings overcome with sorrow
They may lose their strength, drown me and ruin tomorrow.
The eyes of the infested sea open onto my dream
Of freedom from this poisonous stream.
Life like this isn't worth it, all of this is to spoil.
This oil.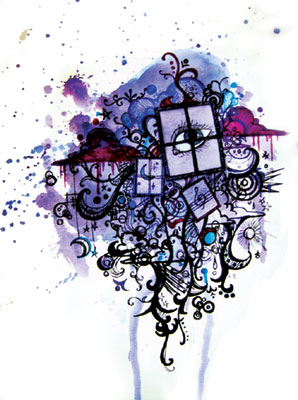 © Savannah R., Stoneville, TX