Hidden and Awakened
May 31, 2010
I feel like I'm in this world alone,
With no one to see,
Just me and the Earth.
The constant feeling,
That I am here alone
Burns
A love hate relationship inside me.
But when I am awakened to the world,
I wish all the drama would go away.
The people that that I have hated,
I still hate...
But the people that I have loved,
Are turning into the people I hate.
Right then and there,
I leave everyone.
I am back in a world,
Where I am confused, alone and
By myself.
Why can't I escape this massacre.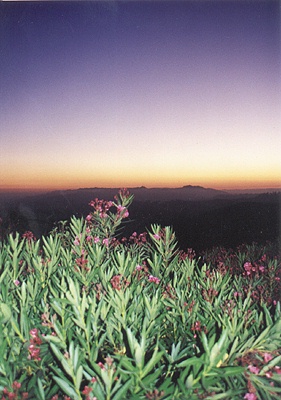 © Michelle L., Suffern, NY