Pained Beauty
May 31, 2010
With stars properly aligned, a perfect crescent moon in place
There is room for everyone here.
United beams of light graze the earth, the water,
As the fiery gusts of fierce wind cut into my flesh.
The beauty of the glow and the pain of the winds
Make for a perfectly balanced night.
Entertainment is provided as the peaceful blaze
Struggles to break through the chaotic winds,
But beautiful moments are shared between us three.
Moments when waves of light and wind synchronize,
Flow together like lovers in an ocean of calm.
Not long passes before they are at it again
Like soldiers charging opponents.
I observe the ever-changing balance between light and wind
With undying admiration, because after all,
All is fair in love
And war.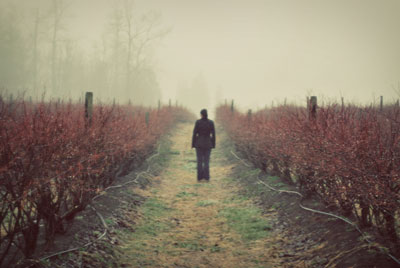 © Molly H., Lynden, WA