DarWIN
May 31, 2010
First man was not a man,
But in a different form
Was born
A creature with no soul
Neither sight nor sound
Within.

We took from them
And they gave to us
Our fame.
You have doubts?
I have none.

Show to me the powerful
Magical, divine being
From which the living came.
You cannot?
There, the truth comes out.

There was no Noah with an Ark
Nor an Adam with an Eve
There was no virgin mother
Nor a Moses to part the sea.

What there was, have no fear
Was a theory just of truth
Of logic of reason
The lone truth
Of Darwin.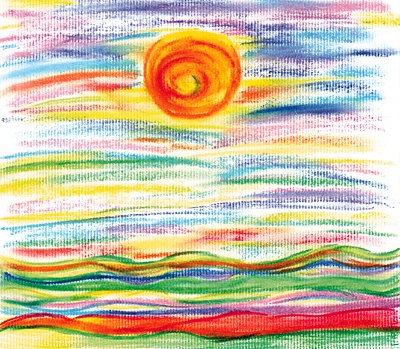 © Jennifer W., St. Albans, WV