Love and Hate
May 31, 2010
I love the morning dew
That hangs from the tips of grass blades
In the early hours of the morning.

I love the warm sun
That beats on my face
No matter what the day or season.

I love the smell of rain
That soaks through my clothes
And dampens my hair.

I love the sound of waves
That roll up against the shore
In ripples of white foam.

I love the touch
Of a warm hand
That wipes away the tears of sorrow from my eyes.

I love the laughter
Of children playing outside
Without a care in the world.

I hate the fog
That curls up around the earth,
Blocking out the sunshine.

I hate money
That so many of us obsess over,
Forgetting that people's love cannot be bought.

I hate fights
That could so easily be avoided
If people learned to listen.

I hate saying goodbye
Whether it be for days or weeks or months
Or forever.

I hate wars
Where innocent people must die
Just to show a country's power.

I hate suicide
And how people kill themselves
Because they think no one cares.

I love many things,
Like happiness
And laughter
And hope
And love,
But why must such things be replaced by hate?

For many years
The heart was the ultimate symbol of love;
Is that so today?
Or has the one thing
That stood for an emotion
So strong
And so sought for by others
Become enclosed in the darkness
That surrounds the world?

Are we meant to love
Or hate?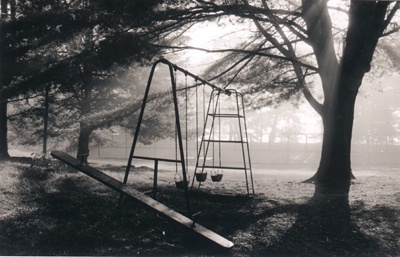 © Steven S., Marblehead, MA