Spring
May 31, 2010
Spring is the smell of daffodils
Blooming in the fields
And coloring them yellow.
Spring is the sound of bees
Awakening from their slumber
And busily attending to the work
That they won't get a break from till fall.
Spring is the sound of rain
Tapping on the windowsill;
Sinking into the grass,
Creating puddles
That little children long to leap into
After going outside
In their rubbery rain boots.
The rain--
Nature's way to renew its life,
One drop at a time.
Spring is young animals
Trotting on the earth for the very first time:
Fawns,
Rabbits,
Birds ,
Squirrels.
Spring is little brooks
That begin to flow again,
The ice having melted away from their surface.
They gurgle as they surge by,
As if laughing from the joy
Of being free
To do as they please,
Of being alive once again.
Spring is children
Going outside and playing tag,
Or kickball,
Or simply running in the grass.
The green grass--
Happy to have young ones trod on its surface,
A feeling it much missed
Over the long, cold, winter months;
It has longed for their laughter.
Spring is lovers
Who together enjoy the wonders nature has given them,
Walking hand in hand
Late at night.
Sitting down on a bench,
Not speaking a word,
Entwined in silence.
They watch the moon
That glows in the dark sky;
They listen to the wind
Humming as it flows along;
They look into each other's eyes,
Stare into their depths,
And they understand
And smile
And exchange a gentle kiss.
Spring is flowers
Growing from trees
Or sprouting from the ground.
Their dazzling color
And their sweet smell,
The smell of daffodils .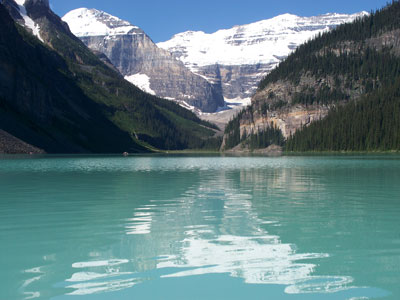 © Matthew S., Sharon, MA