Dont say it.
June 16, 2010
if you say you love me...
double check before saying it...
otherwise Dont say it.

if you do things that i'll remember for the rest of my life...
make sure you'll want to rememeber too.
otherwise dont do it.

if your gunna be with me.....
but you know your gunna brake my heart...
please dont say anything or lead me on.

because one day i will fall for you...
and you wont feel the same way...
Dont start something thats just gunna end.
keep your words to yourself please.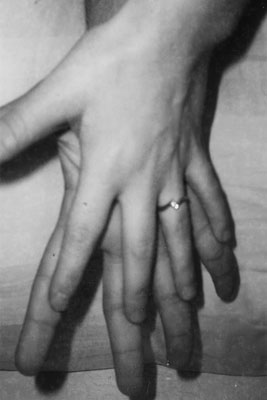 © Heather H., Phoenix, AZ