Light Keeper
June 16, 2010
Do you remember what it was like to love someone so much that it hurt,
I do, and I'm still hurting now.

A mistake was made a while back,
In Thinking that an eternal flame like friendship could be so easily extinguished.
Forgetting that any flame when left unattended only grows larger, burning all that come in its path, with no sense of remorse for those who have perished in its wake.

Confusing the fire of true love, with the ice, that is infatuation.
Able to hold its form under stable conditions, but with the slightest bit of change in temperature the ice quickly melts in to pure, undiluted, water.
Free from the emotional baggage, also known as ash.

Though the flame in my heart has burned many-
Leaving ashes, and collecting ashes along the way.
You cannot be harmed,
For you my one and only light keeper.
You set my heart a glow,
And didn't do me the justice of putting it out when you left.

And yes I remember what its like to be in love.
And I will never stop hurting.
Until my flame is recaptured in my light keepers lamp.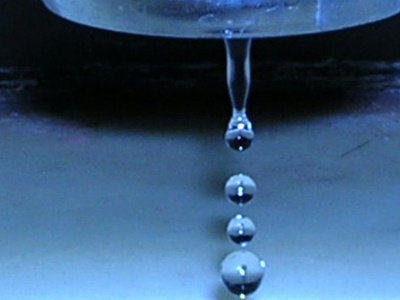 © Brittan S., Chino, CA