The Lake
June 16, 2010
I Killed Myself In That Lake,
The one of Crystal Blue waters,
Sandy banks and muddy floors.

I let my Body drift all the way down,
The water held me,
She embraced me as if I was her child.

I let my lungs burn and ache,
The mud entered them coated them,
Slime joined in and took away the pain.

I killed Myself In that Lake,
The demon within me died there long ago,
She of my angel side held her down long enough.

I Killed myself in that Lake,
The person I was before is drowning,
Standing on the sandy banks I let her drown.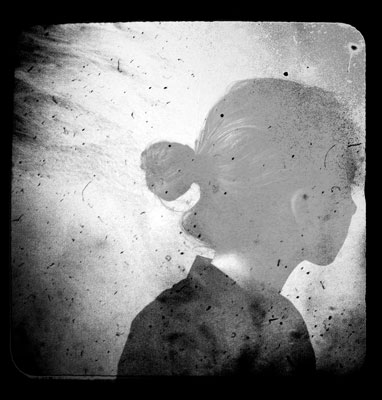 © Sarah M., Blairsville, PA