Monster
June 22, 2010
But no one seems to realize
That I'm a monster
And I scare everyone
That gets in my way

They get taken like wrestling
I blow them out of the way like a feather
And knok them out all the way,
Without a second of hesitation.

Because I am a monster.
A big fat ugly green monster
That has a great and loving fater
But now has an ugly mother

But I plan to get myself back on track
And get a six pack
But it's more than that, much more
It's about me and my dream
And I will get what I want
When I want it
And I won't act like a selfish brat
Like those who surround me
I will not suffer.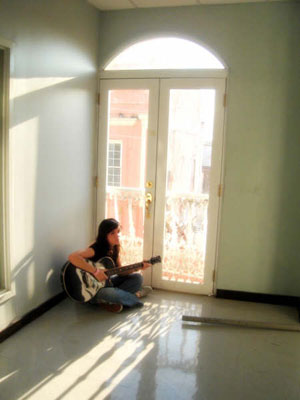 © Eveliz V., Bayamon, Puerto Rico