As time ticks by
June 22, 2010
As time ticks by I sit in an unknown atmosphere.
As time ticks by I watch quietly and dare not to wipe a tear.
But can you blame me for being mute and afraid?
What is at stake for another man to get paid?
What is the cost for a person to experience power?
It seems we avoid these subjects, but aren't we just being cowards?
People are suffering, just like me.
Yet everyone around is deaf to my plea.
I scream, I yell, yet I am trapped and unheard.
Do you remember the saying about the caged bird?
About how it would sing and sing to be set free?
Well many can say that caged bird is me.
So as time ticks by, I stay here and think.
As a stare blankly at the cold, rusty sink.
Drip, Drip is the only sound I hear
But outside this cell, people are laughing, drinking beer.
They are rejoicing at their fat pay checks.
They are showing off their new phones and how fast they can text.
But as a caged bird, I can't help but still smile.
Even if my only comfort is this cracked, jagged tile.
Because I know this all won't matter when He comes in the sky.
It's only a matter of how fast time ticks by.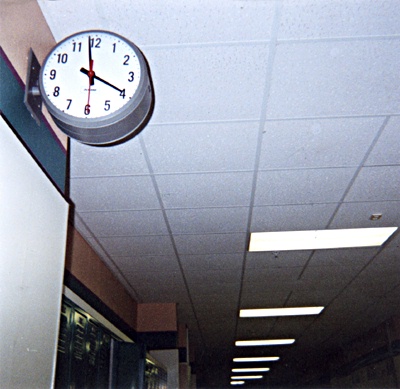 © Blake B., Highland Village, TX