To Be Bad
June 22, 2010
Evil as the girl who stole your cookies in the lunch room,
Wicked as the witch who flew on the wooden broom.

Strong as the man who laid the train track,
Stiff as the tall woman, who dresses in black.

Quiet as the wind that whispers in the night,
Silent as the one who had lost in the fight.

Tricky as the wolf that tricked the young girl,
Never looses, like a champ, why not give bad a whirl?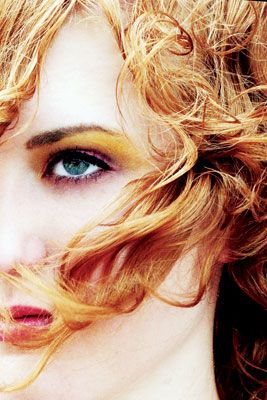 © Rebecca B., Marietta, GA