Darkness Evolving
June 22, 2010
As darkness fills my room,
I hear the sickness evolving.
None of us really know how fast we can fall into our tombs,
When worlds don't seem to be revolving.
As I'm drowning in my own mind,
These thoughts that are killing me are so kind.
They don't have any effect on the other side.
As this side is so imaginary,
Thoughts that can not hurt me prevent me from going blind.
So wake me up from this sickness.
So I don't feel the wickedness of human minds.
Save me from the inevitable death,
And stop the predictable test.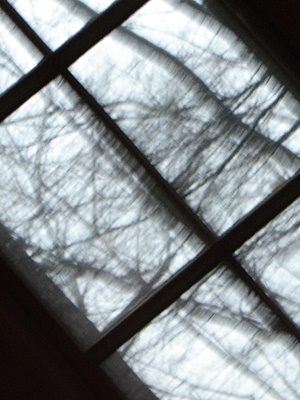 © Claire H., Boxford, MA