My Apology To...
June 22, 2010
There are many words I wish I hadn't said,
I wish I could rewind time and take everything back.
Please forgive me for the ways I've lead,
When you always told me to just relax.
You're the one that's always been there,
But I'm the one that hasn't been fair.
You keep saying it's okay,
But I know it's not because of what I say.
I hope this will clear things up,
So I can fully regain your trust.
You're my bestfriend,
You mean so much to me.
I hope you can see,
I'll be here forever.
So I will never,
Hurt you again.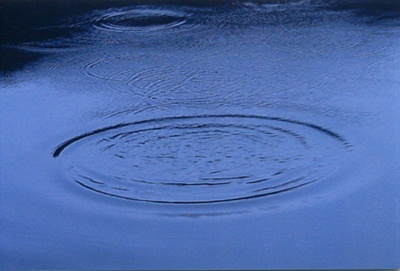 © Alyssa J., Gibsonia, PA