Why??
June 22, 2010
Why Does love have to hurt ?
Why do you love to hurt me?
This pain I feel won't go away!
This pain I feel is so real!
Love is what I feel for you
I gave you my heart
I got it back in pieces
Why Can't I stop loving you?
You hurt me so much
You hurt me so bad
Yet my Heart Still beats for you
It won't give up on you!
It aches to be with you!
You said you cared
but did you really mean it?
After All this time
After All we've been through
Why did you do this to me?
How could you do this to me?
What did I do to deserve this?
All I Have done is love you
All I have done is care for you
and this is what I get?
My heart in a shattered oblivion
And yet the only thing left unsaid is
Why? Why? Why?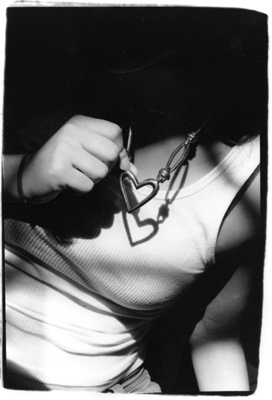 © Julia R., Bethesda, MD